IWB 1 Month 4 Kgs Weight Loss: Diet Plan Day 4 and Day 5
Heya,
I have reached Day 4, what about you? I will update my progress end of every week. I am so excited to see the weighing scale go down, yaayy
!
Here goes the Diet plan for Day 4 and Day 5 in advance
Start your day with lemon water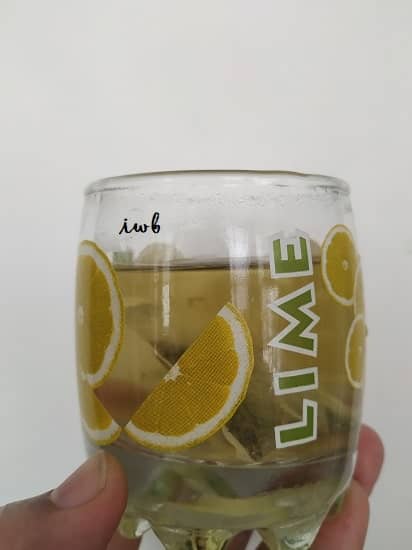 Thursday/ Day 4Friday/ Day 57:30 AMHalf lemon in 1 glass lukewarm water + 4 figs + 2 prunes2 glasses of Methi Seeds water + 10 walnuts. Soak 1tsp methi seeds overnight8:30 AM3 Egg Whites3 Egg Whites8:30 AM2 idlis + sambhar1 Ragi dosa with peanut chutney/sambhar9:30 AMTea/Coffee without sugar tea/Coffee without sugar11:30 AMStrawberries – 5Apple1:00 PM1 plate of Sprouts + 1 cup boiled rice + 1 bowl of rajma + 1 cup curd1 plate of salad + 1 wheat chapatti +1 bowl of mix veggie + 1 bowl of moong Daal + 1 cup curd4:00 PMTea/Coffee without sugar + 1 piece dhoklaTea/Coffee without sugar + 1 cup boiled black chanaa6:00 PMFruit chaat/platterSteamed/Boiled Corn salad8:00 PM1 plate of green salad1 plate of green salad8:30 PMBrown rice with veggies + 1 cup curdBroken wheat(daliya) in skimmed milk or namkeen daliya with curd.10:00 PMIF hungry, 1 cup warm skimmed milk without sugar IF hungry, 1 cup warm skimmed milk without sugar
Please don't forget the lifestyle changes that you need to make apart from following the diet above and the workout mentioned here.
Pre-work-out meal – If you are following Rahul's first-day workout plan given here, have a whole wheat bread egg/veg sandwich 45-55 minutes before workout.
Post work out meal – Have buttermilk to give you an instant boost of energy. I am soon going to list protein supplements!
Questions? Please scream! Anything related to IWB 1 Month 4 Kgs Weight Loss: Diet Plan Day 4 and Day 5
By: Tarun Preet
Title: IWB 1 Month 4 Kgs Weight Loss: Diet Plan Day 4 and Day 5
Sourced From: www.fitnessvsweightloss.com/iwb-1-month-4-kgs-weight-loss-diet-plan-day-4-and-day-5/
Published Date: Wed, 24 Mar 2021 06:00:31 +0000